A collection of 30 seasonal, delicious recipes to cook in September!
September is my favorite month for delicious seasonal sweet and savory recipes. I think it is the best time of the year at the farmers' markets where you can find summer produce and the beginning of fall favorites, too.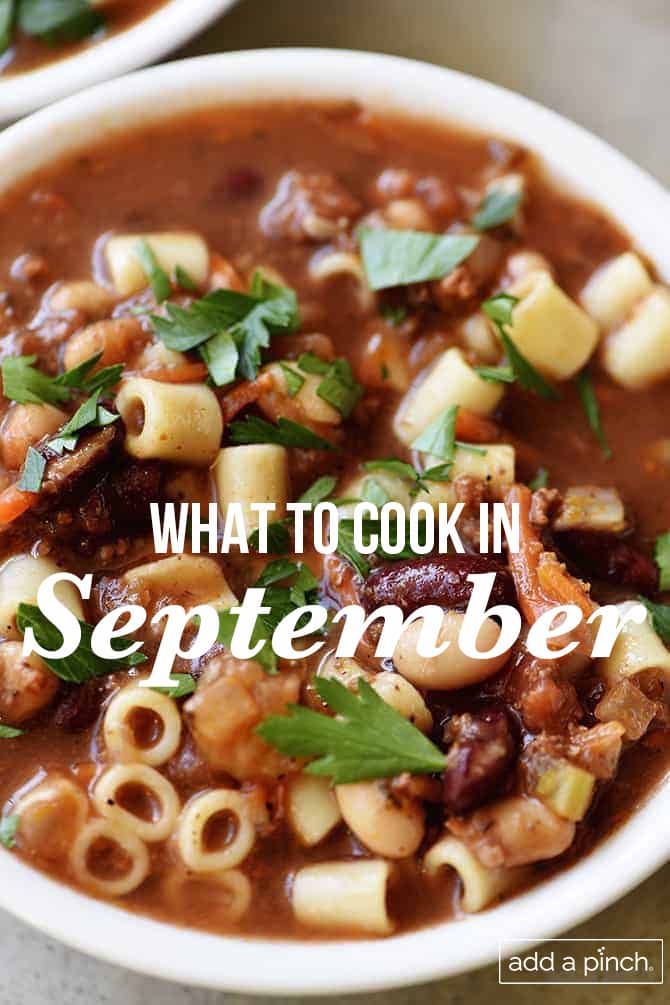 You can cook a new recipe each day of the month with this collection featuring apples, grapes, broccoli, leafy greens, and potatoes while still enjoying those last days of summer favorites. Not to mention I love to start adding hints of cozy fall flavors with apple and touches of caramel. Yum!
Breakfast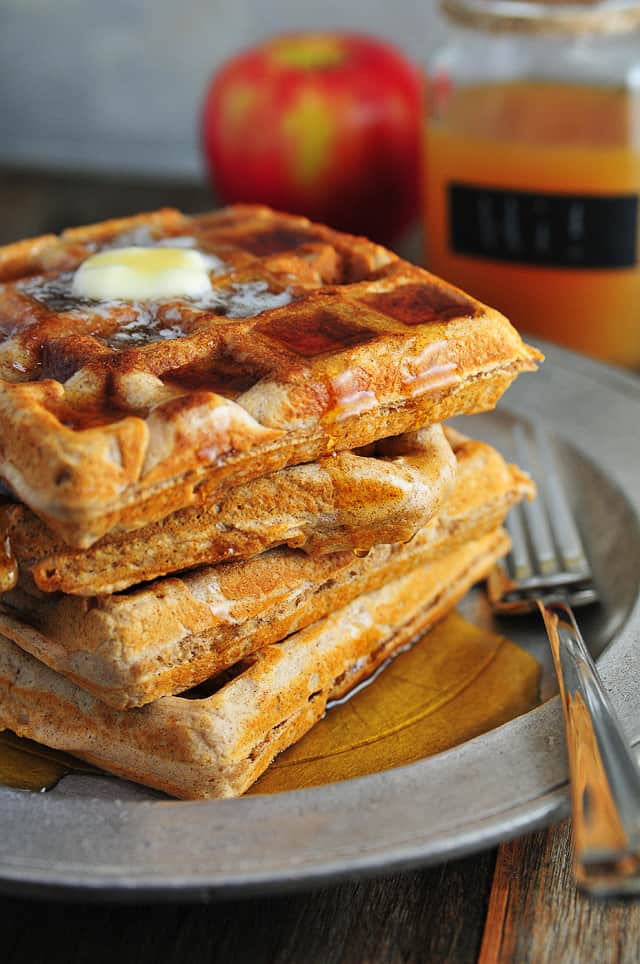 Lunch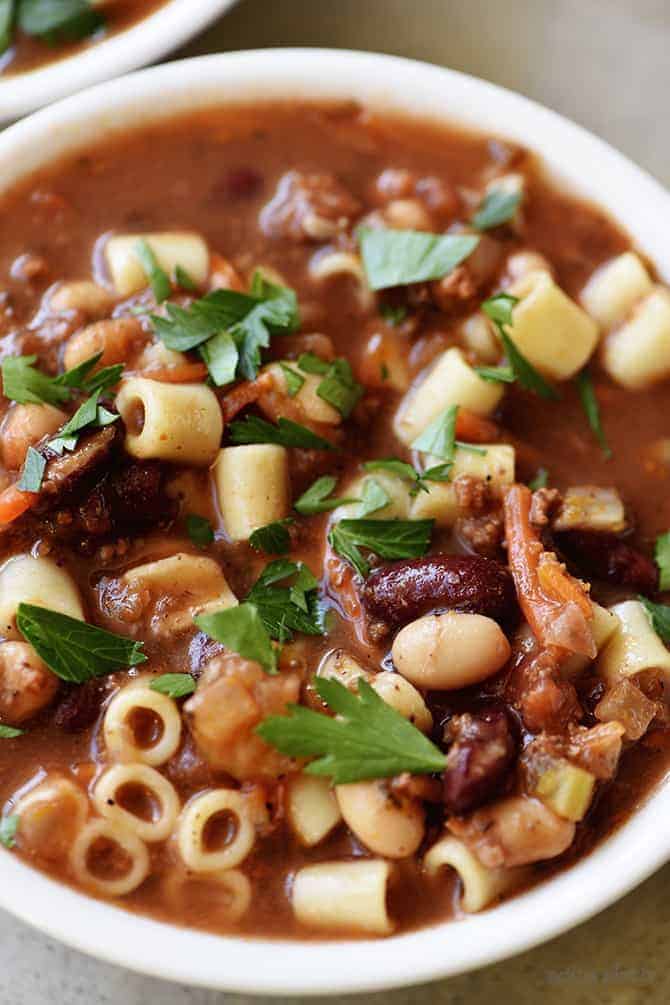 Caprese Grilled Cheese Sandwiches
Fall Chicken Avocado Pear Salad
Dinner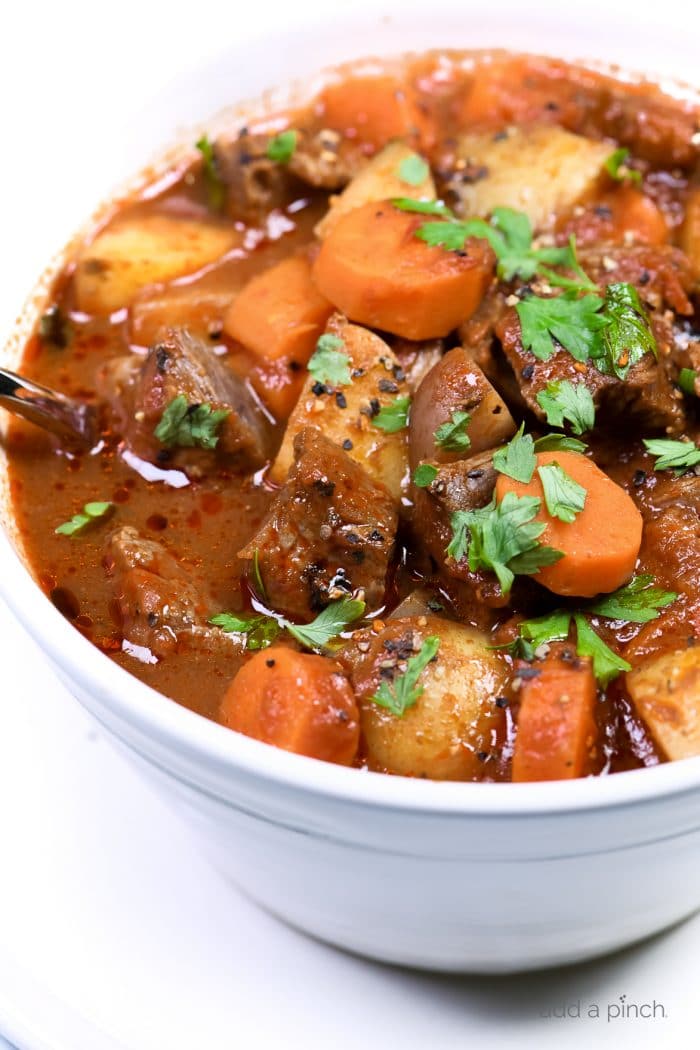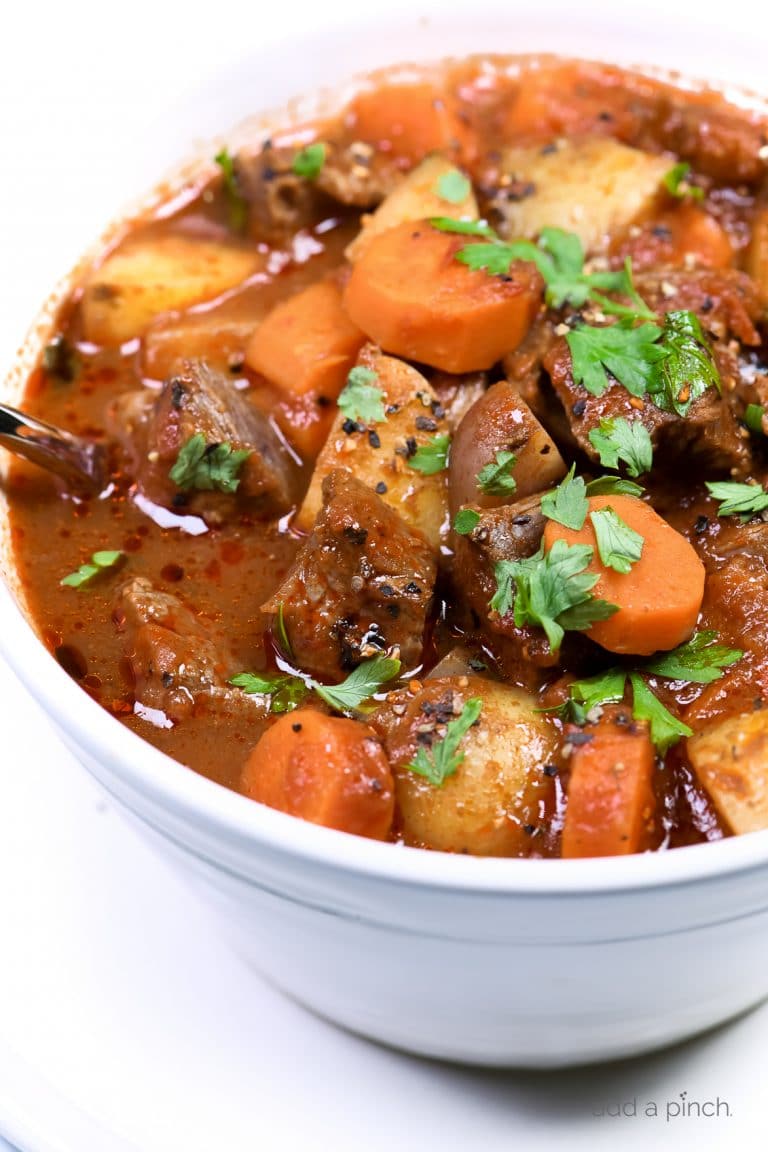 Sheet Pan Pork Chops with Sweet Potatoes and Apples
Instant Pot Sweet Potato Chili
Desserts & Snacks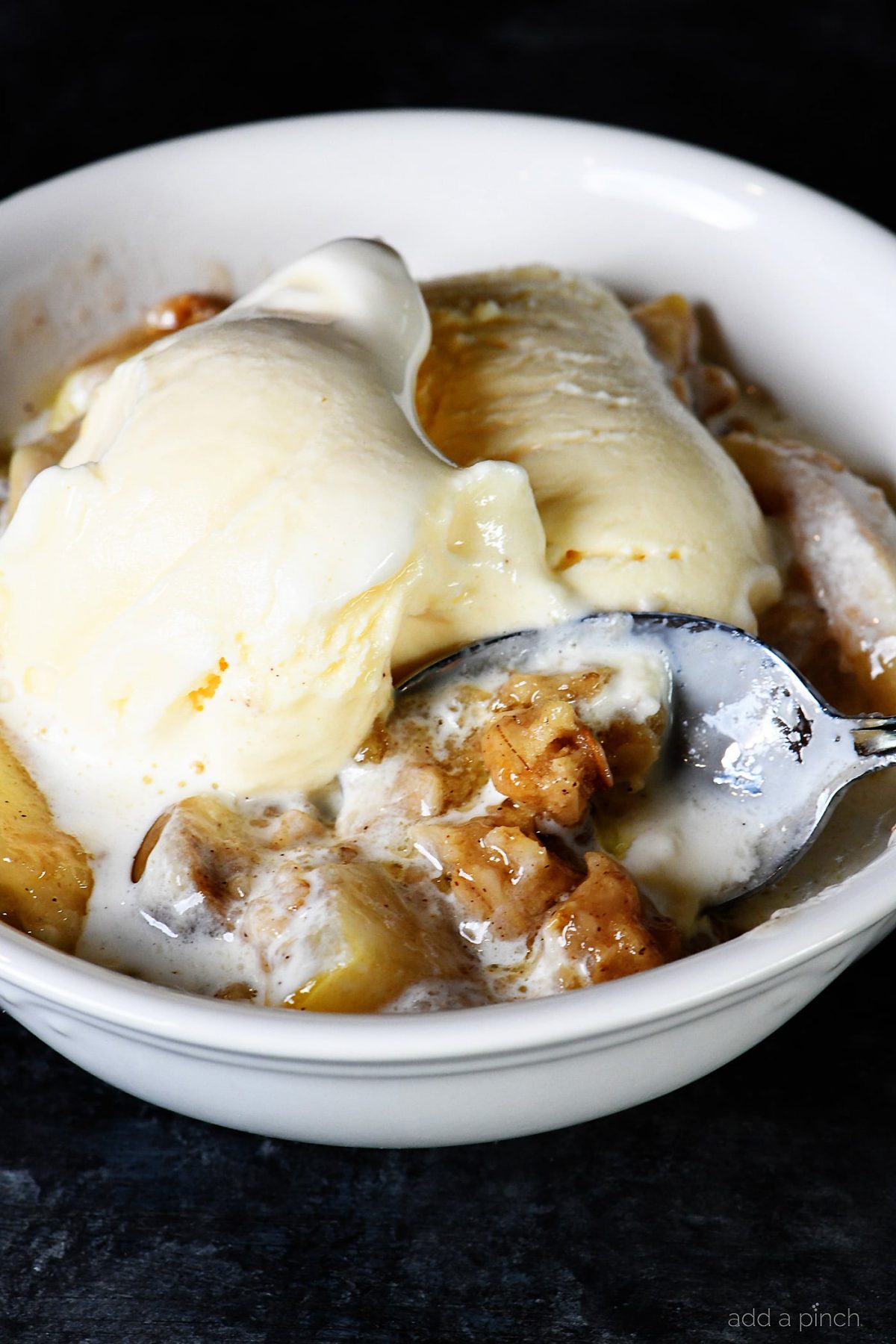 Drinks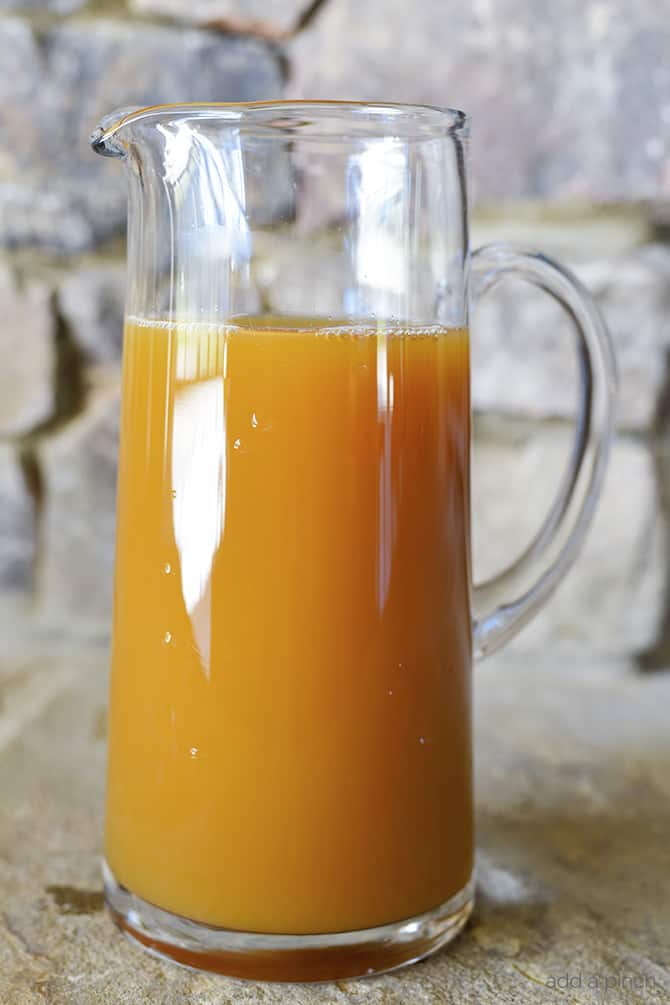 Pumpkin Spice Latte (3 ways!) – sorry, but is it ever too early?
I hope you love these recipes to make in September! Be sure to leave a rating and review and let me know which ones you loved!
Enjoy!
Robyn xo